Critic of feminism and SJW bullshit. I also make funny videos about general internet stupidity.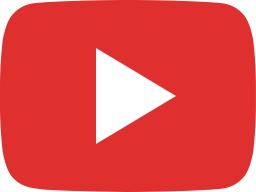 Shut Up About "Male Privilege"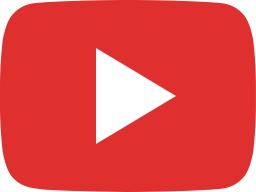 Amber Heard Lied About Johnny Depp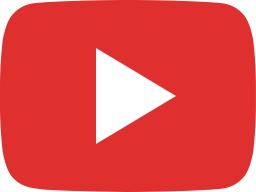 WHITE MALE BAD!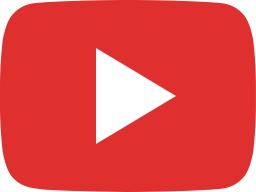 "Strong Female Characters" Are Ruining Female Characters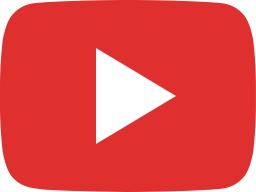 Is Bird Box Woke?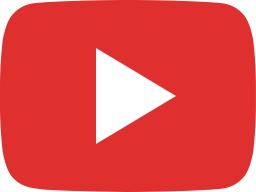 Idiot Defends Twilight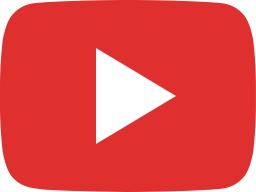 They're Going After VeggieTales Now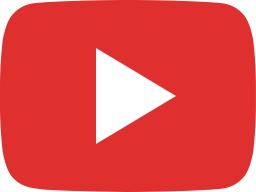 Lawmaker Wants to Ruin Happy Meals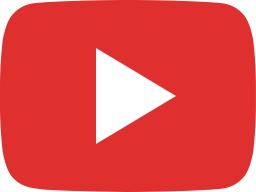 Red Dead Redemption 2 is "Sexist"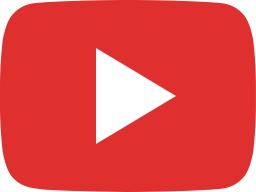 The Little Mermaid Promotes "Toxic Masculinity"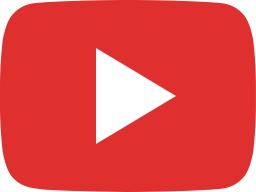 Snowflake Parents Mad at Laundry Toy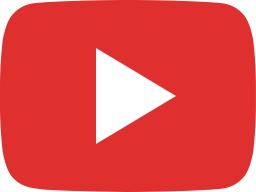 Snowflakes Upset Over LEGOs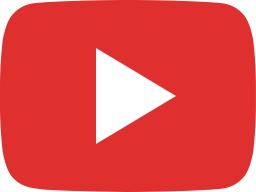 Rudolph the Problematic Reindeer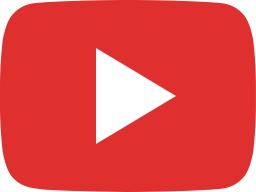 Avenatti Went to Jail, #BelieveWomen Went Out the Window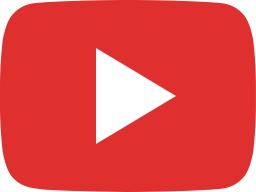 The Democrats Have Fucked Themselves