Critic of feminism and SJW bullshit. I also make funny videos about general internet stupidity.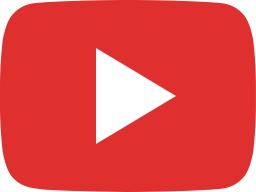 Stupid Feminism in The Emoji Movie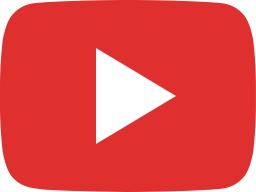 Male Homelessness: The Issue No One is Talking About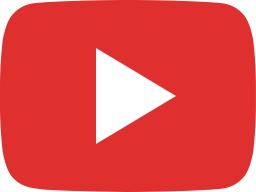 Social Justice Narcissists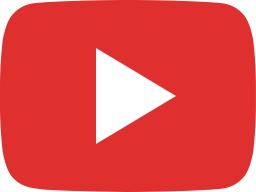 Deleted video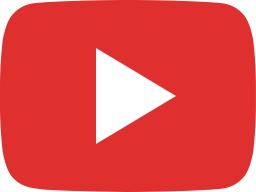 Cringe Woman Trailer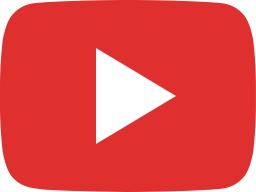 Shut Up About "Male Privilege"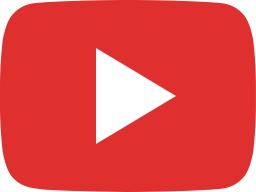 "Strong Female Characters" Are Ruining Female Characters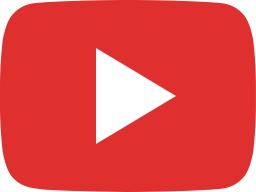 Is Mad Max Woke? 3 Things You Didn't Know About Fury Road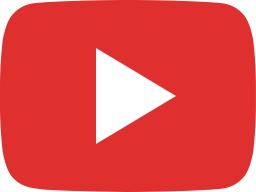 Battlefield 5 Keeps Getting Worse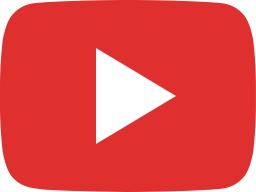 The Cyberpunk 2077 Fallout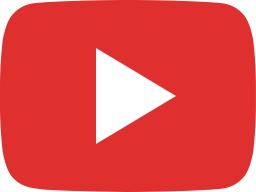 Deleted video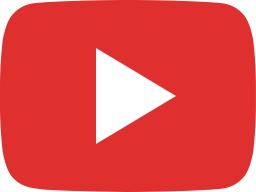 The Real Reasons Men Are Refusing to Get Married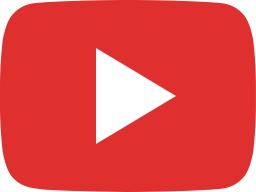 Deleted video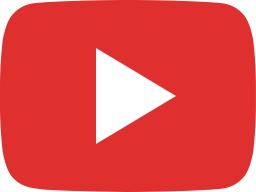 EQUALITY IS NOT ENOUGH!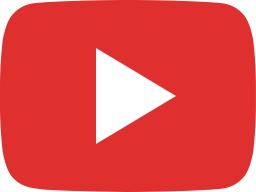 50 Questions for Feminists #4