Critic of feminism and SJW bullshit. I also make funny videos about general internet stupidity.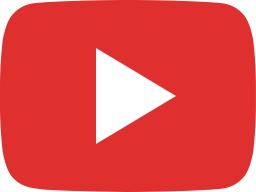 Private video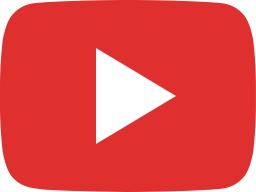 Private video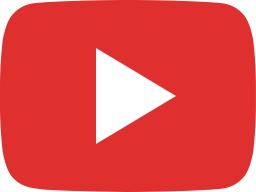 Ms. Monopoly is a Stupid Feminist Board Game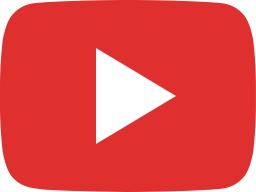 Private video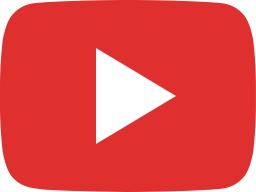 Male Homelessness: The Issue No One is Talking About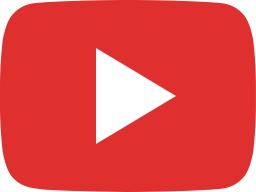 Private video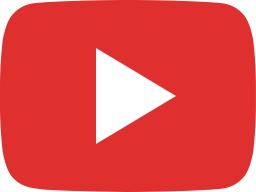 Cringe Woman Trailer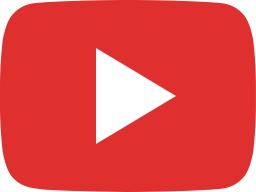 Shut Up About "Male Privilege"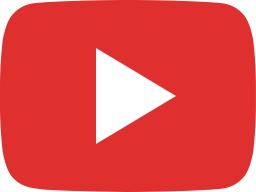 "Strong Female Characters" Are Ruining Female Characters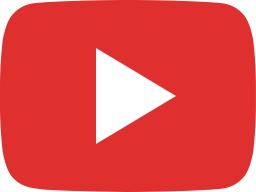 Is Mad Max Woke? 3 Things You Didn't Know About Fury Road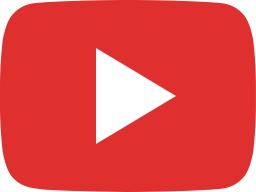 Battlefield 5 Keeps Getting Worse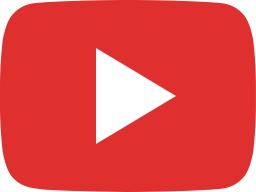 Private video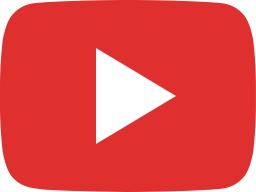 The Real Reasons Men Are Refusing to Get Married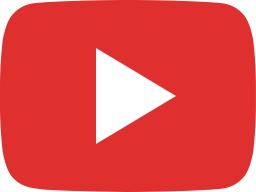 EQUALITY IS NOT ENOUGH!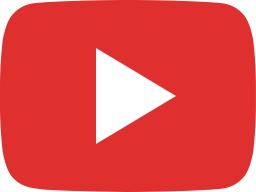 50 Questions for Feminists #4